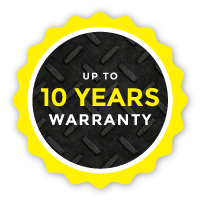 Storage Solutions for Trucks, Vans, and Cube Vans
LINE-X is a complete upfitting solutions provider specializing in commercial and vehicle fleets as well as personal vehicles.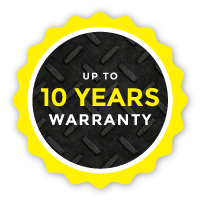 All of our work is certified federally, and we are authorized to certify the safety of your vehicle with the Transport Canada's National Safety Mark (NSM).

LINE-X is a certified dealer of Westcan products and can install anything from a standard trade package to a customized storage solution.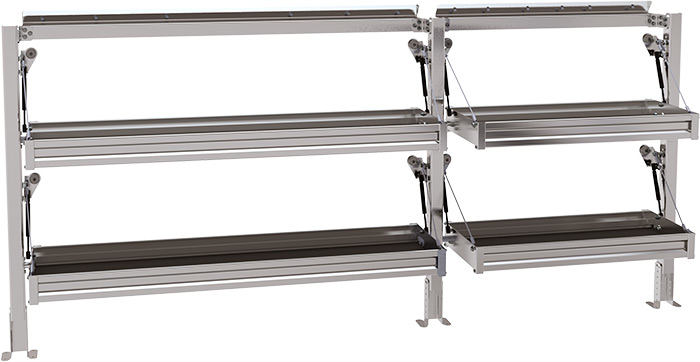 Premium Aluminum
All Westcan products use premium structural-grade aluminum in their construction. This results in a longer lasting, better-looking end product that is easy to clean and can take what everyday work life throws at it.
High-Quality Craftsmanship
Westcan products are built to order which means you're getting product fresh off the line. Constructed from premium materials and with a keen eye for detail, you can be sure that you're getting a reliable, sturdy product.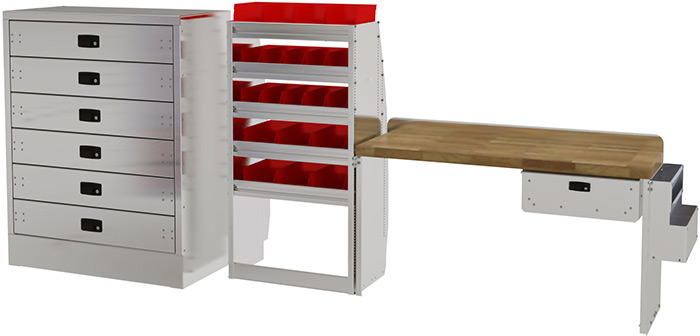 Visit Our Showroom to view our model van and see how we can design a custom storage solution for you.